Welcome to Community Life Line Christian Church's website.
We're so glad you stopped by. Take a moment to take a look at what's on the site…
Community Life Line Christian Church is a part of the Restoration Movement within the Church of Jesus Christ, which for years has pleased for the unity of all of God's people in the one Body (John 17:20-22, Ephesians 4:4). We are not without sin, but we are growing in grace to spiritual maturity.
Our mission is to reach out to the lost, that they may be saved. We are determined to strengthen and educate Christians to become models of Christian values. We combine an uncompromising gospel message with an active concern for jobs, housing, and education with special interest in our neighborhood and in youth.
We believe that the Lord works on the inside to change human nature, which in turn, shapes human behavior. The world seeks to mold people by transforming their environment, but Jesus transforms people who then transform their communities.
"Jesus on the inside, working on the outside will bring about a change in your life."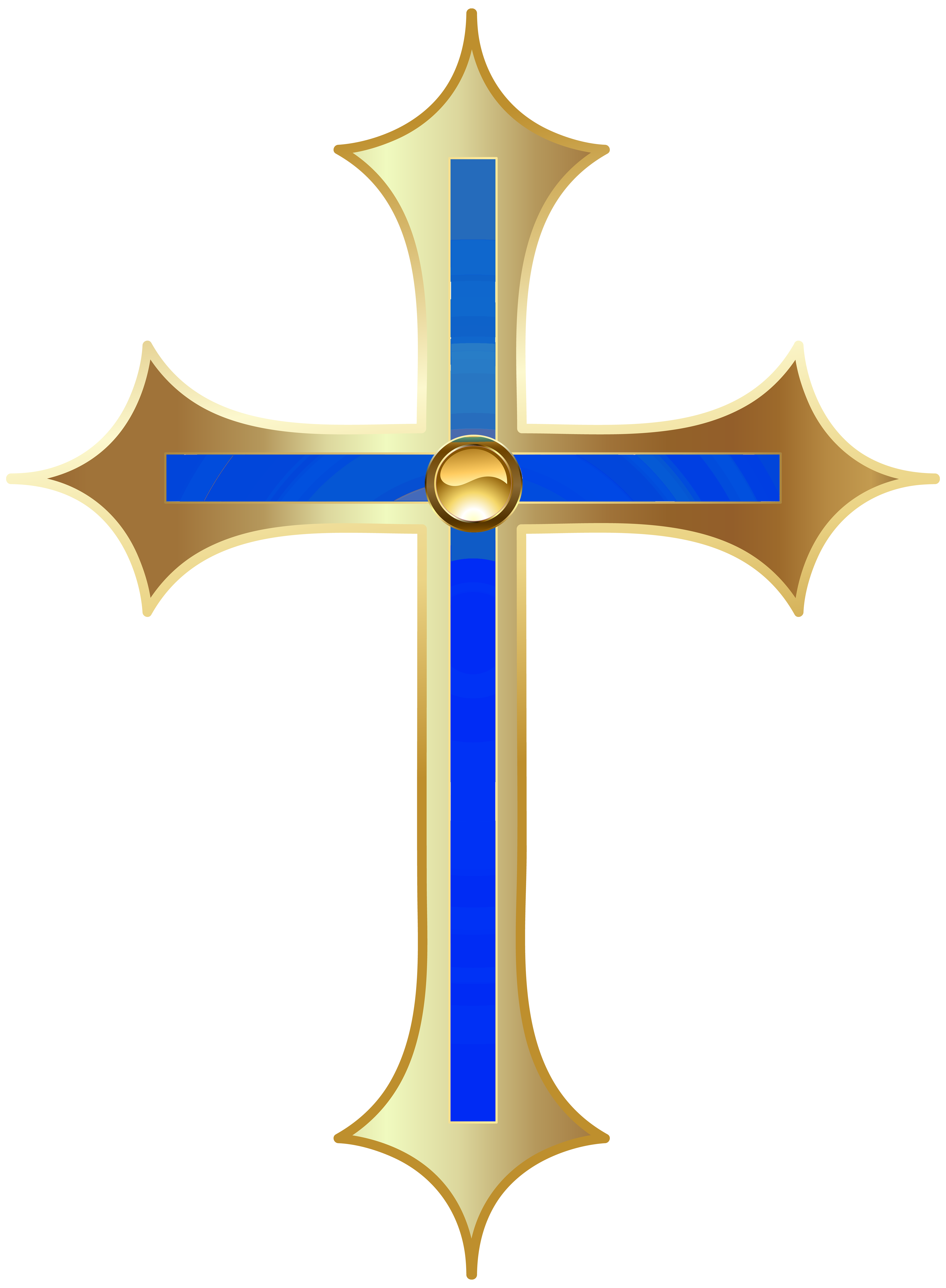 Wheeler/Lighthouse Mission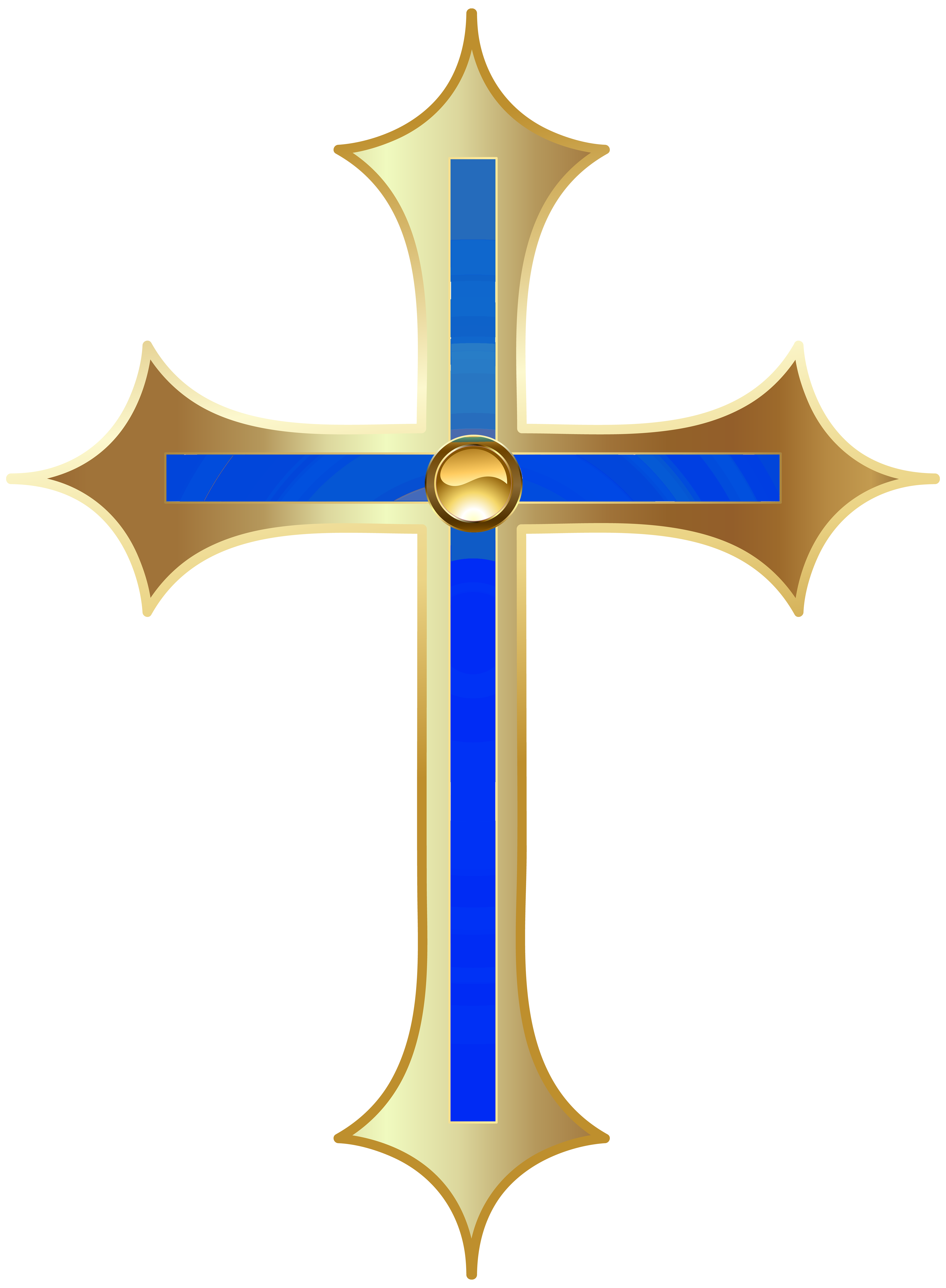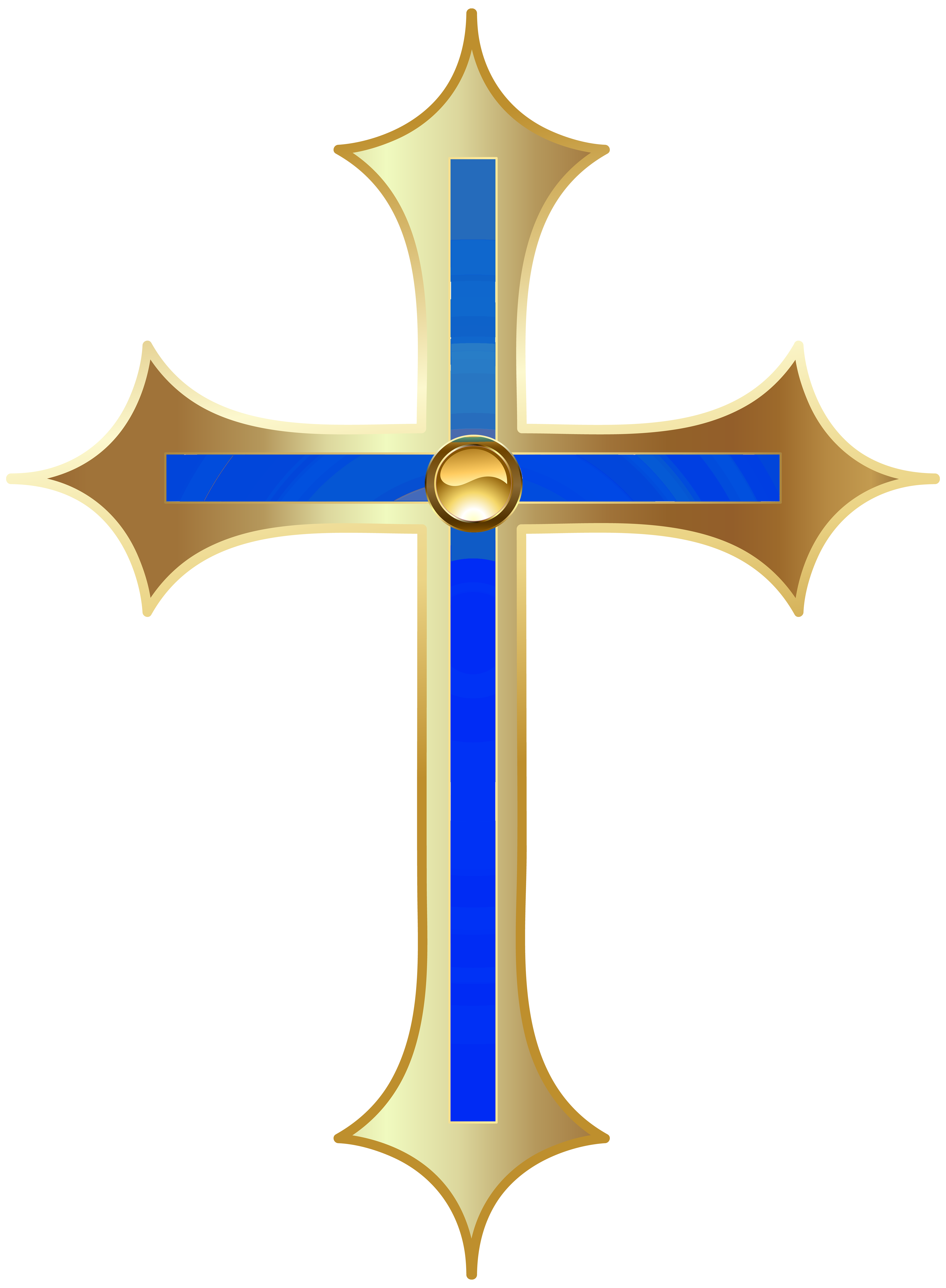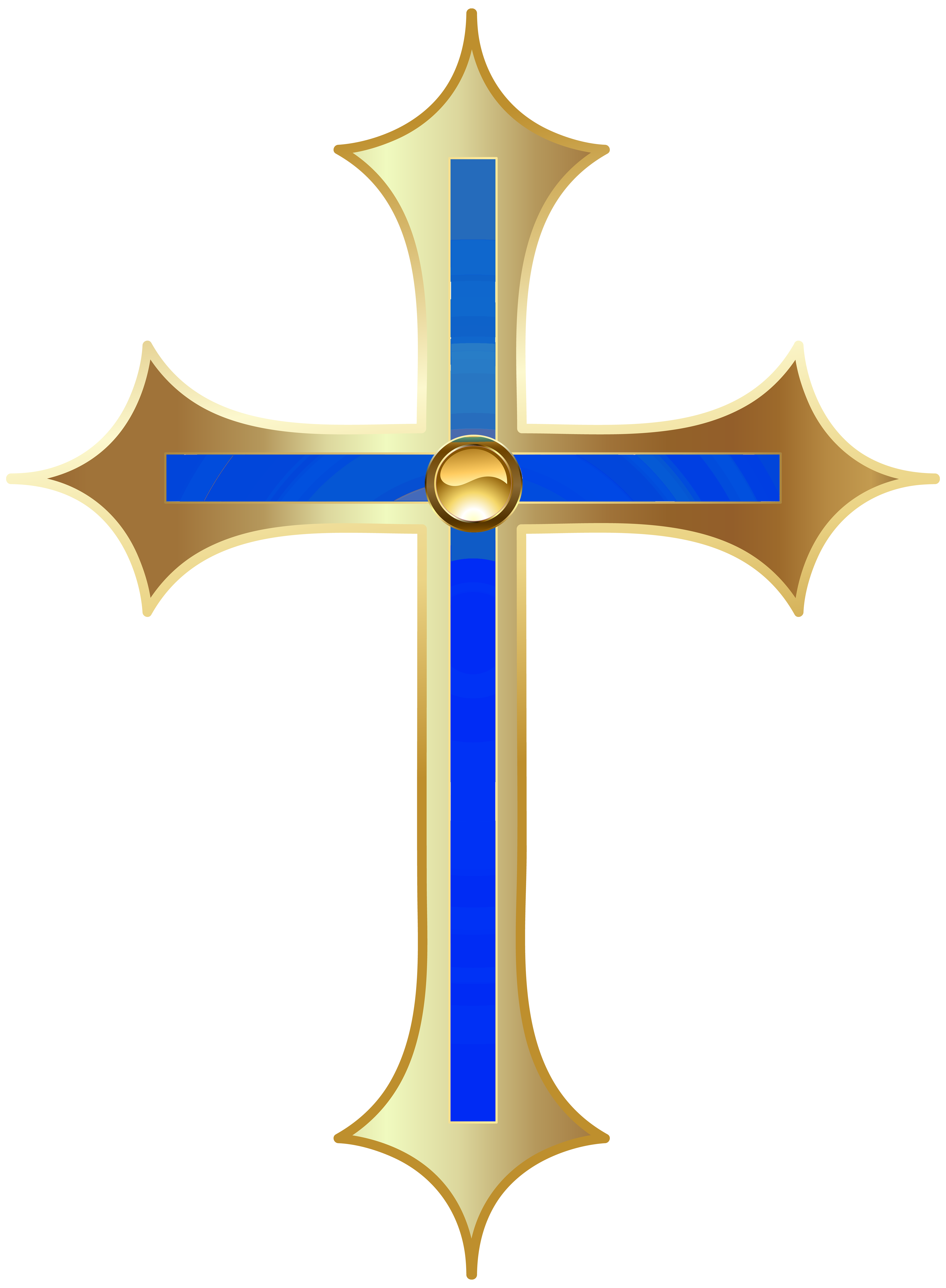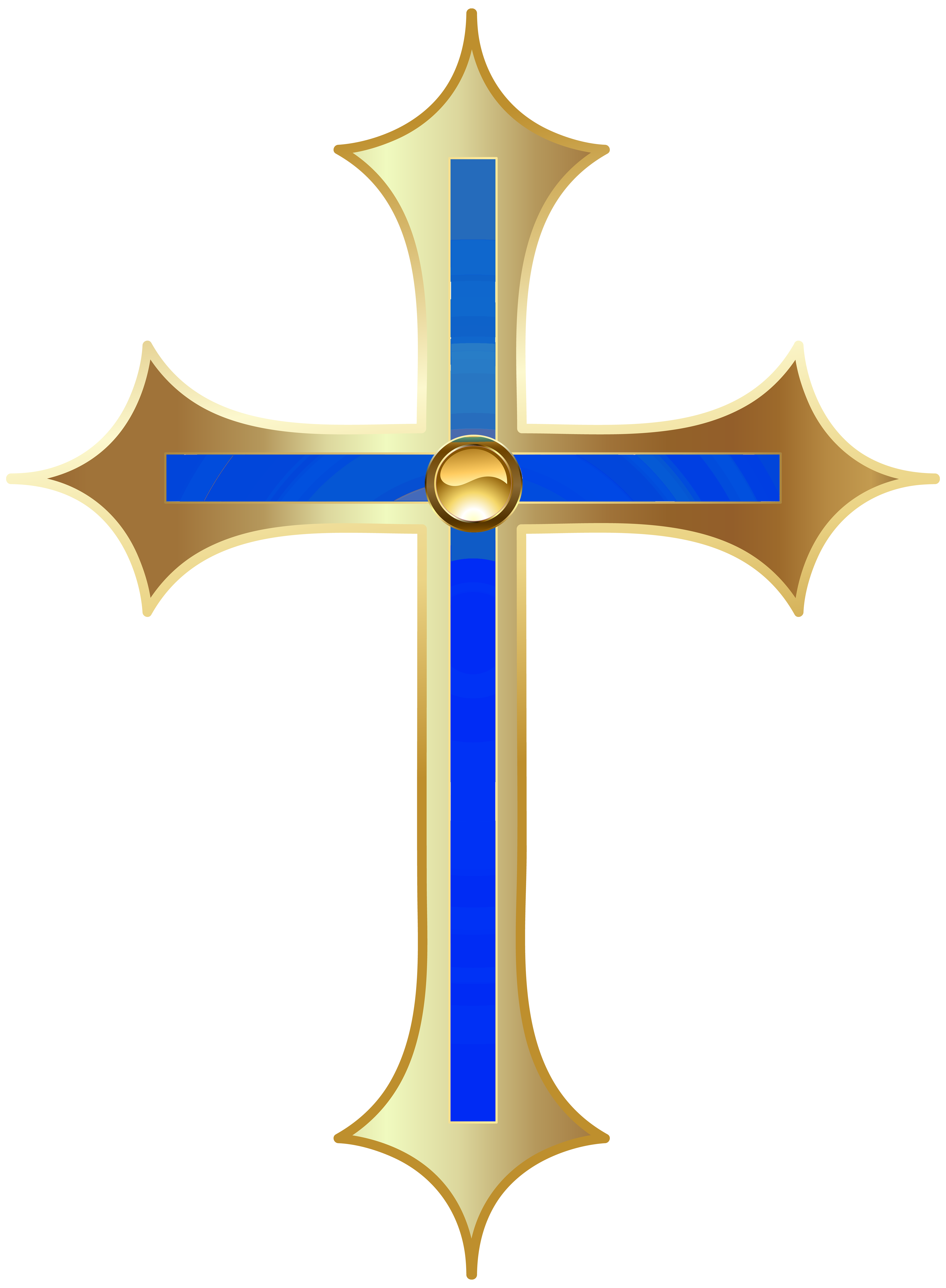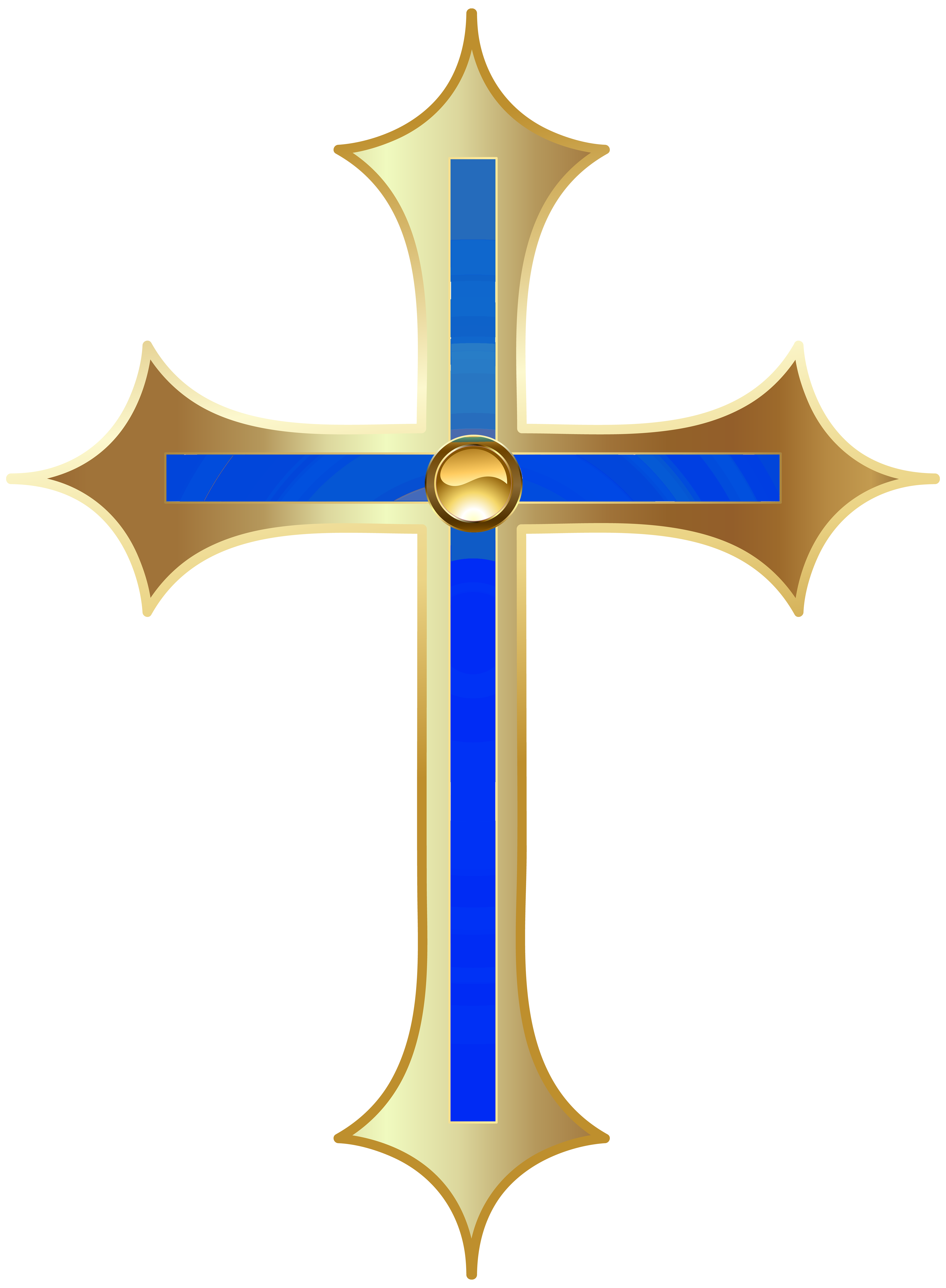 Community Life Line Christian Church's announcements & events .
Electronic giving is a fast, secure and convenient way of giving that keeps pace with your busy lifestyle. Whether you're at Sunday service or away for business, you can give at any time and from anywhere, with just a few simple clicks.
Your donation will help provide the resources necessary to make a BIG difference in someone's life. We appreciate you!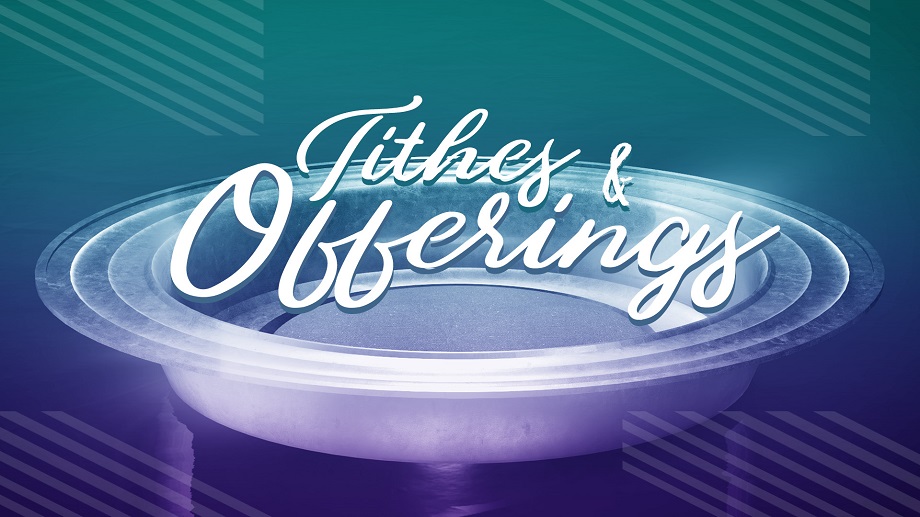 Trouble is a fact of life. Bad things happen to good people. We do not have all the answers. We know that life is temporary, and all the grief and injustice of this life will someday be made right.
A Christian family can share the pain and support one another in prayer and acts of love (Galatians 6:2), but only Jesus Christ has all the answers. We invite people not first to us, but to Jesus Christ as Lord and Savior.
If you are not a Christian, we urge you to commit your life to Jesus Christ today. If you are a Christian and in need of a church home to live our your faith, we would be delighted to have you transfer your membership by coming forward anytime during the invitation or hymn at the close of the service.
Come Study with us (2 Timothy 2:15), as we help one another.
Welcome to Community Lifeline Ministry Church!
read more